4 Fingers Flexible Silicone Hand for Nail Art Practice Manicure Training Jewelry Display Model Light White Beige Brown Black
Buyer Protection

30 Day Returns Guarantee
Full or partial refund if the item is not as described
Full refund for damaged items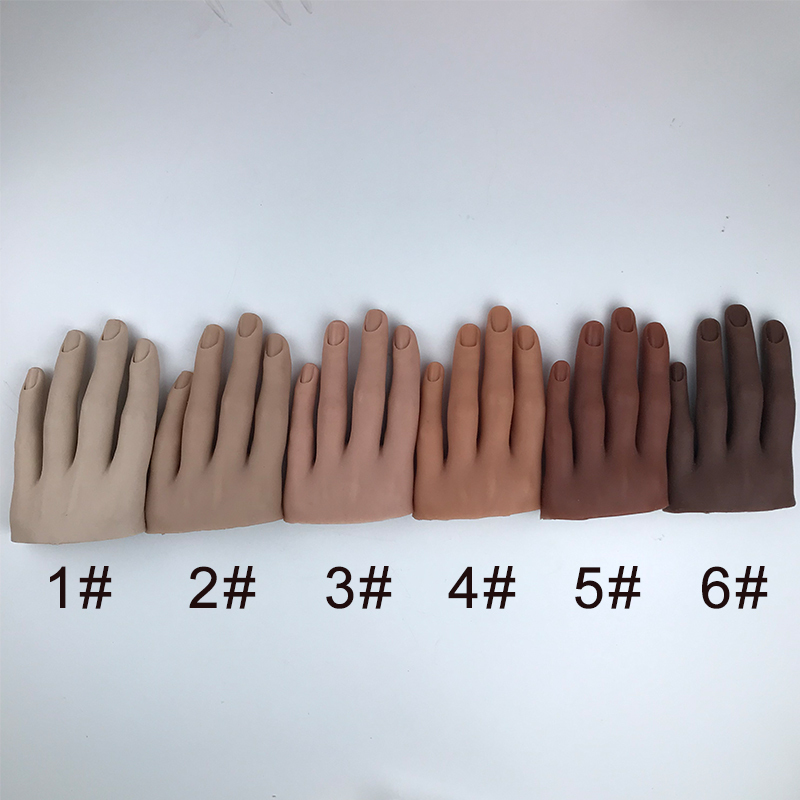 One hand ship by China Post (12-20days), two hands/ one pair or more ship by Fedex (4-7days).

Product Description

————————————————————————————————————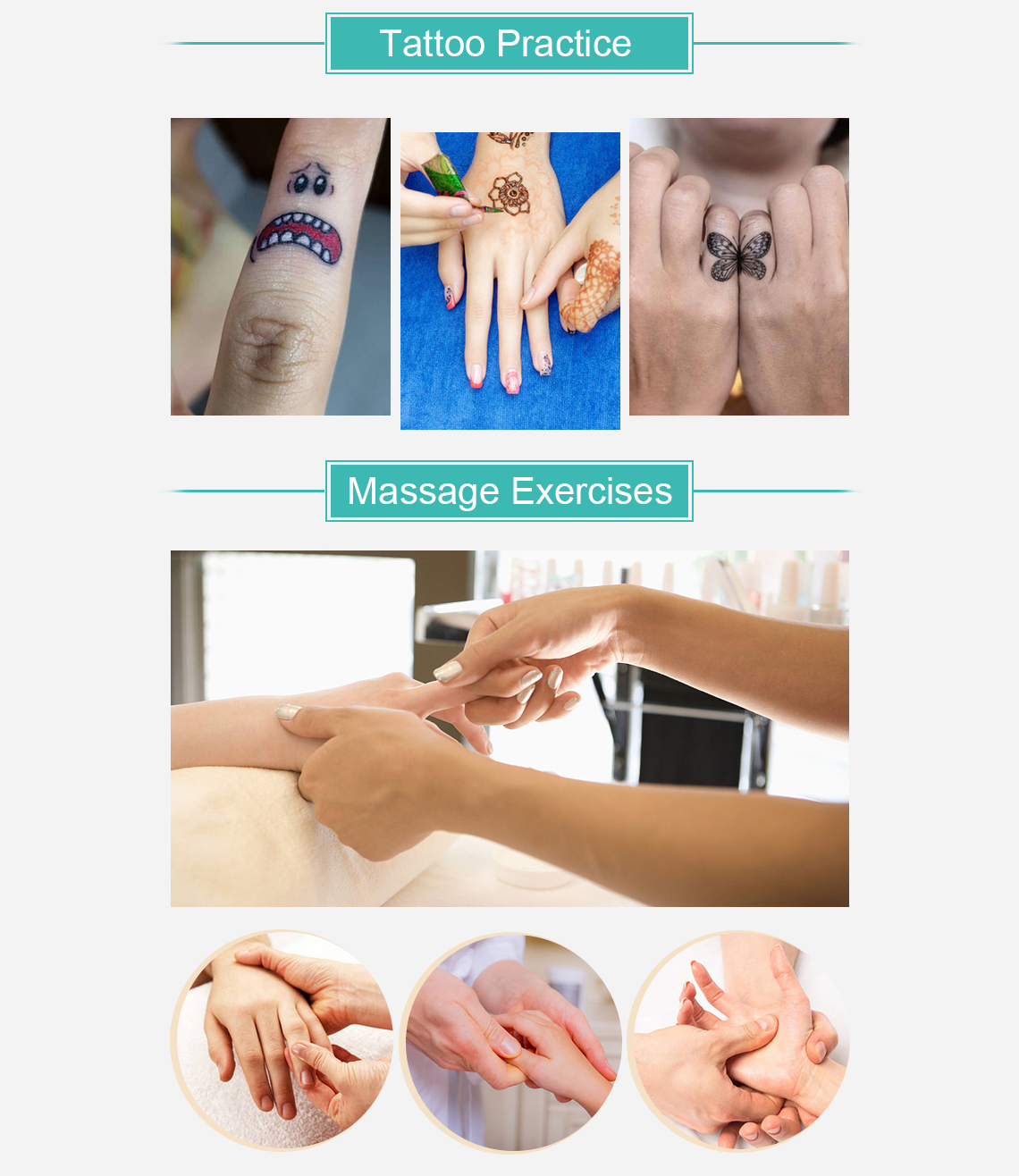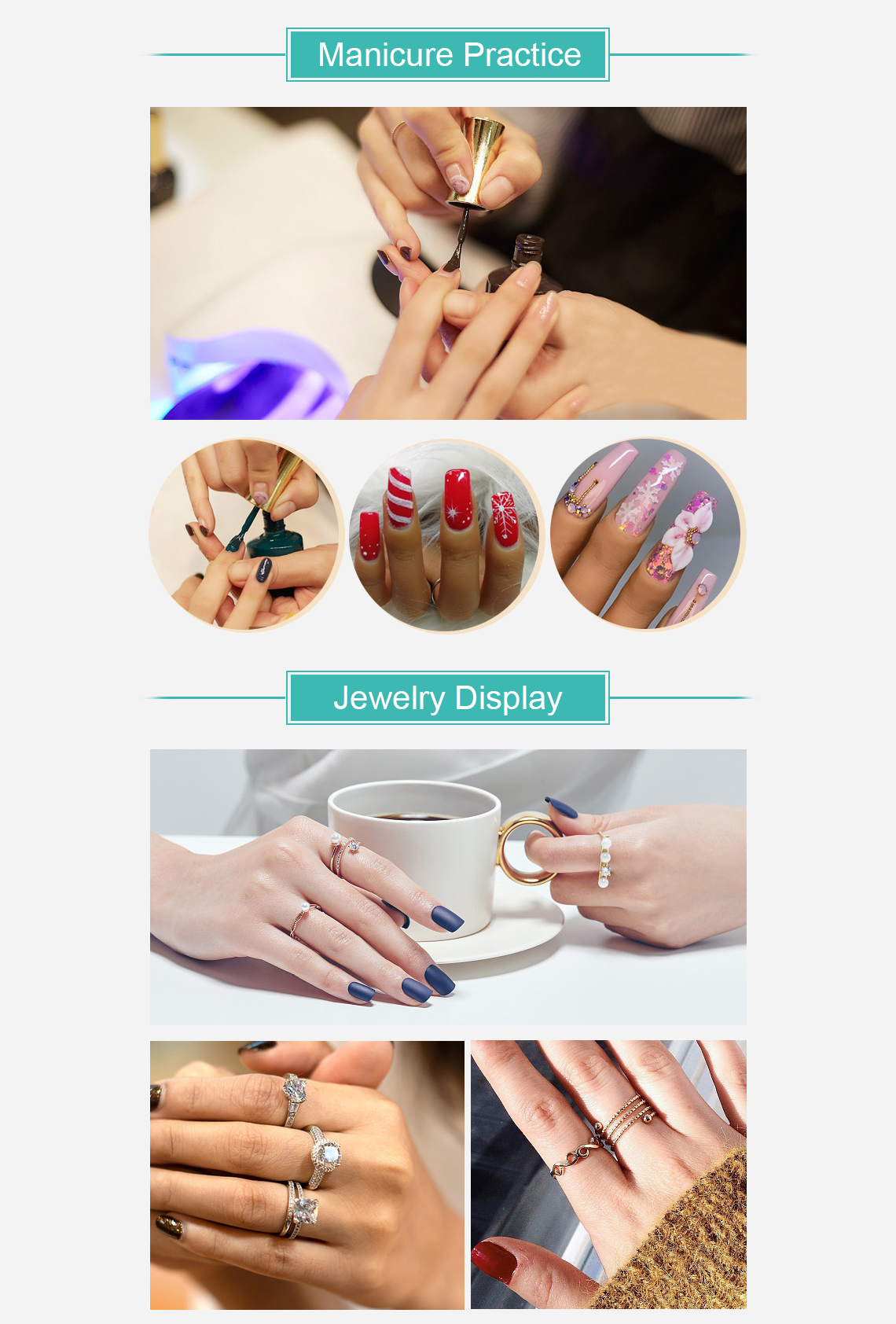 Material: Platinum Silicone (lifelike, the fingers could be bent at any directions, you are able to bend them to make different hand gesture. The fingers would keep the position where they are, no need to be held.)
Package: 1 x Hand Model
Uses: nail art practice, manicure training, tattoo practice, jewelry display, massage exercise, movie props etc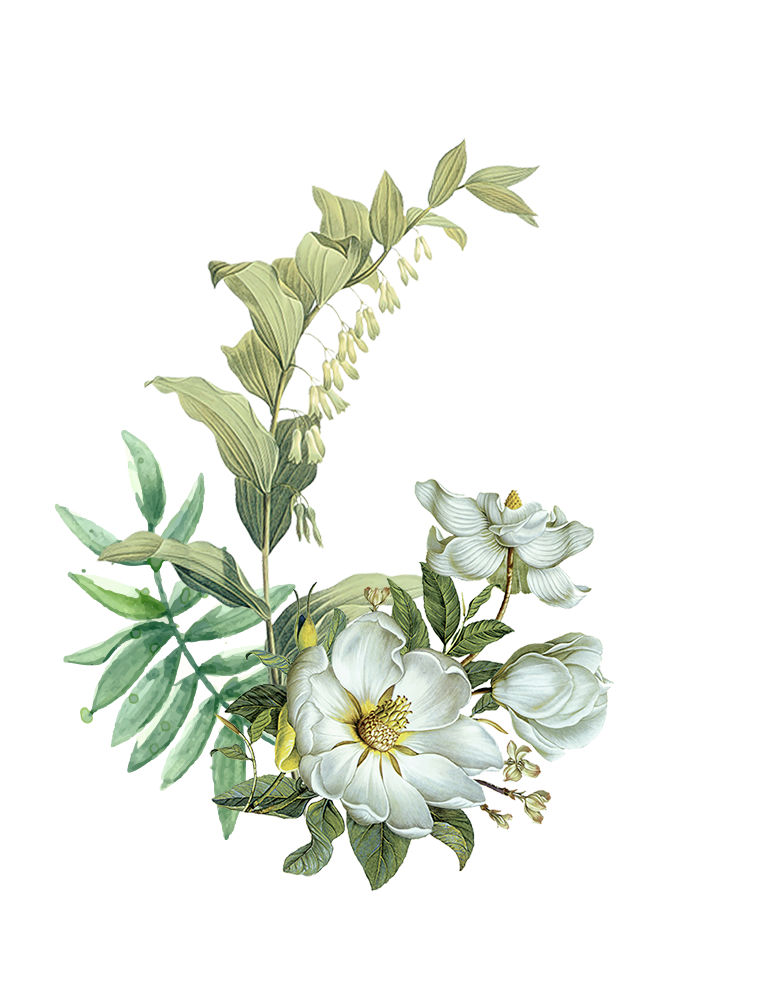 ​

If this item is used as nail art practice hand, the nails could be inserted up to 13mm.

Thicker cuticle, more tear-resistant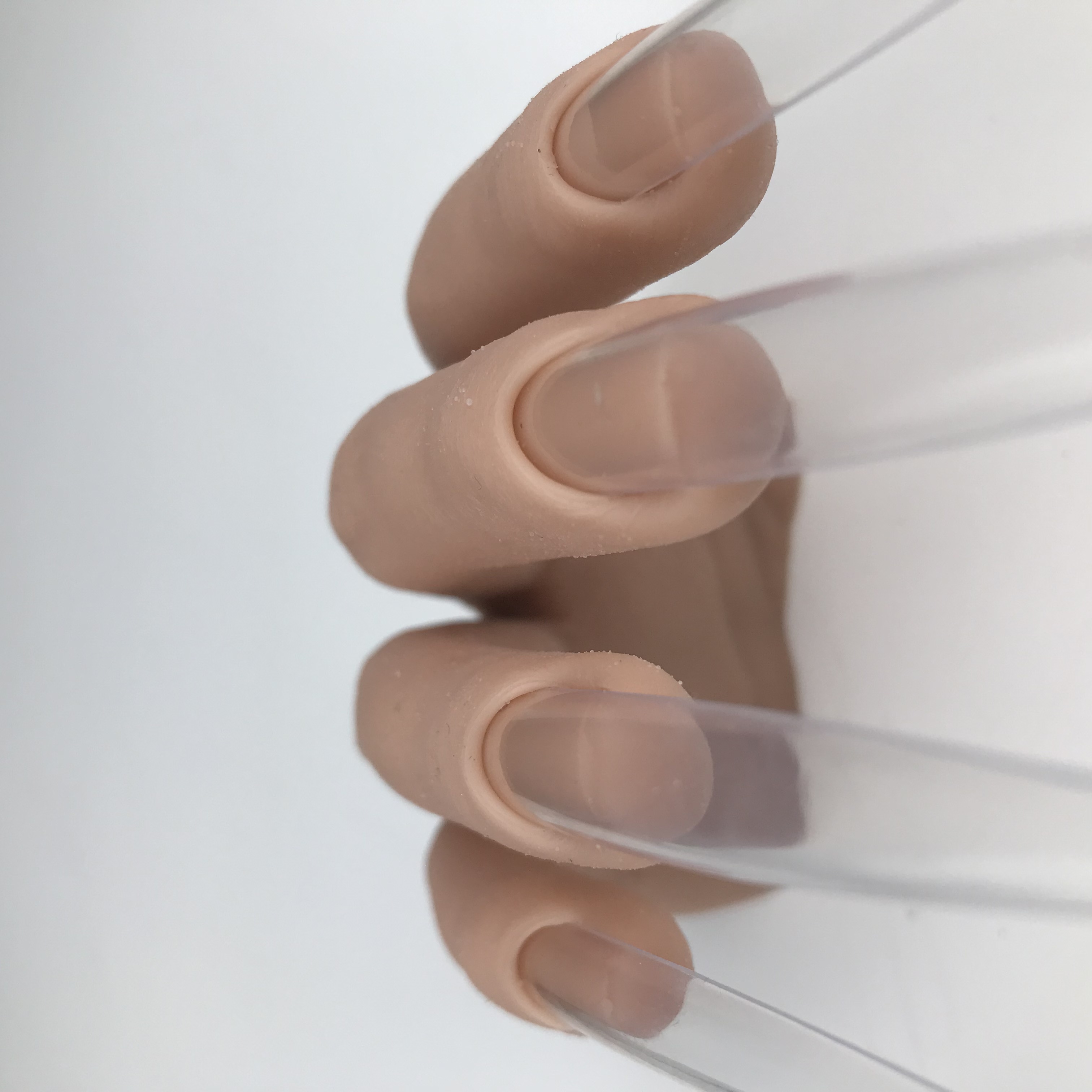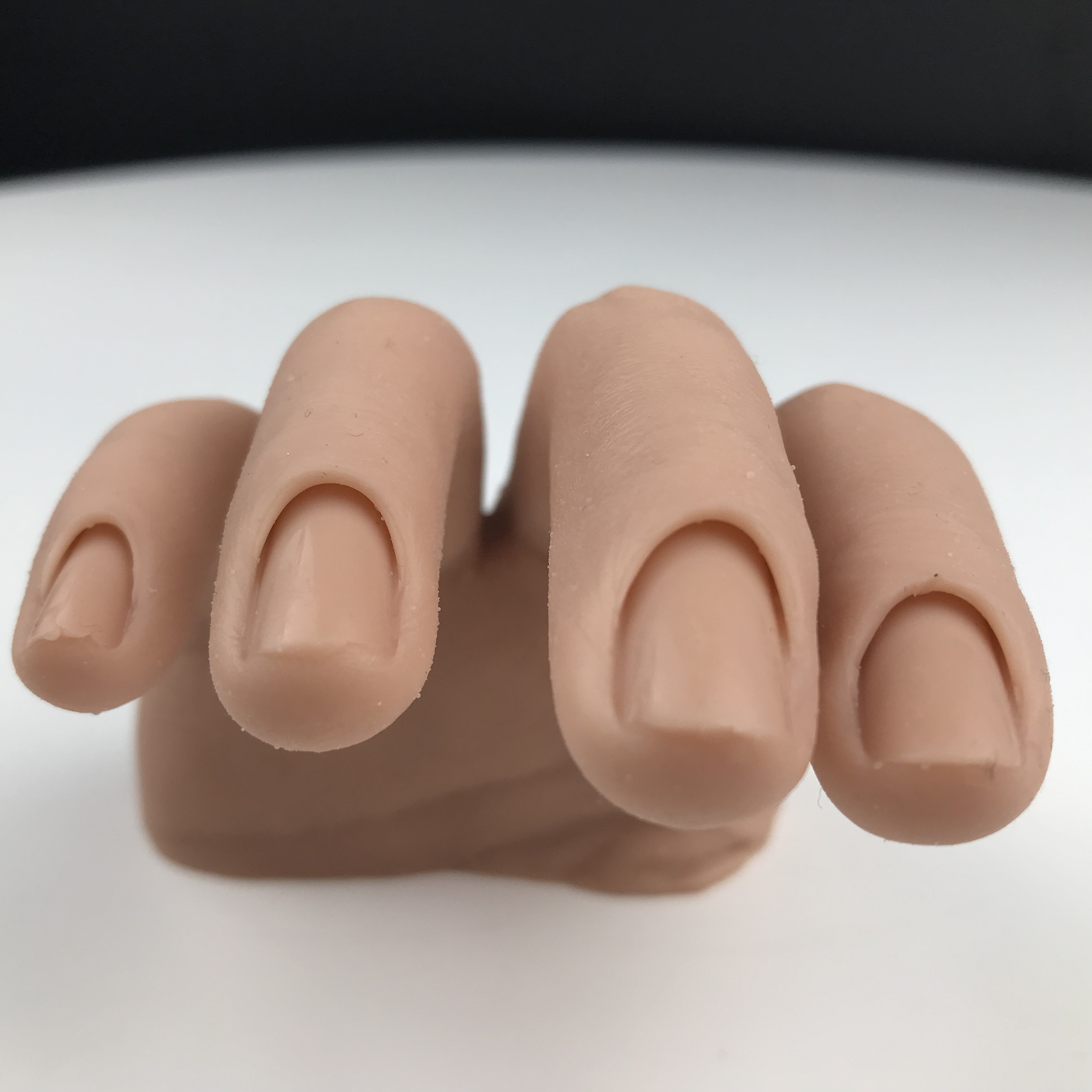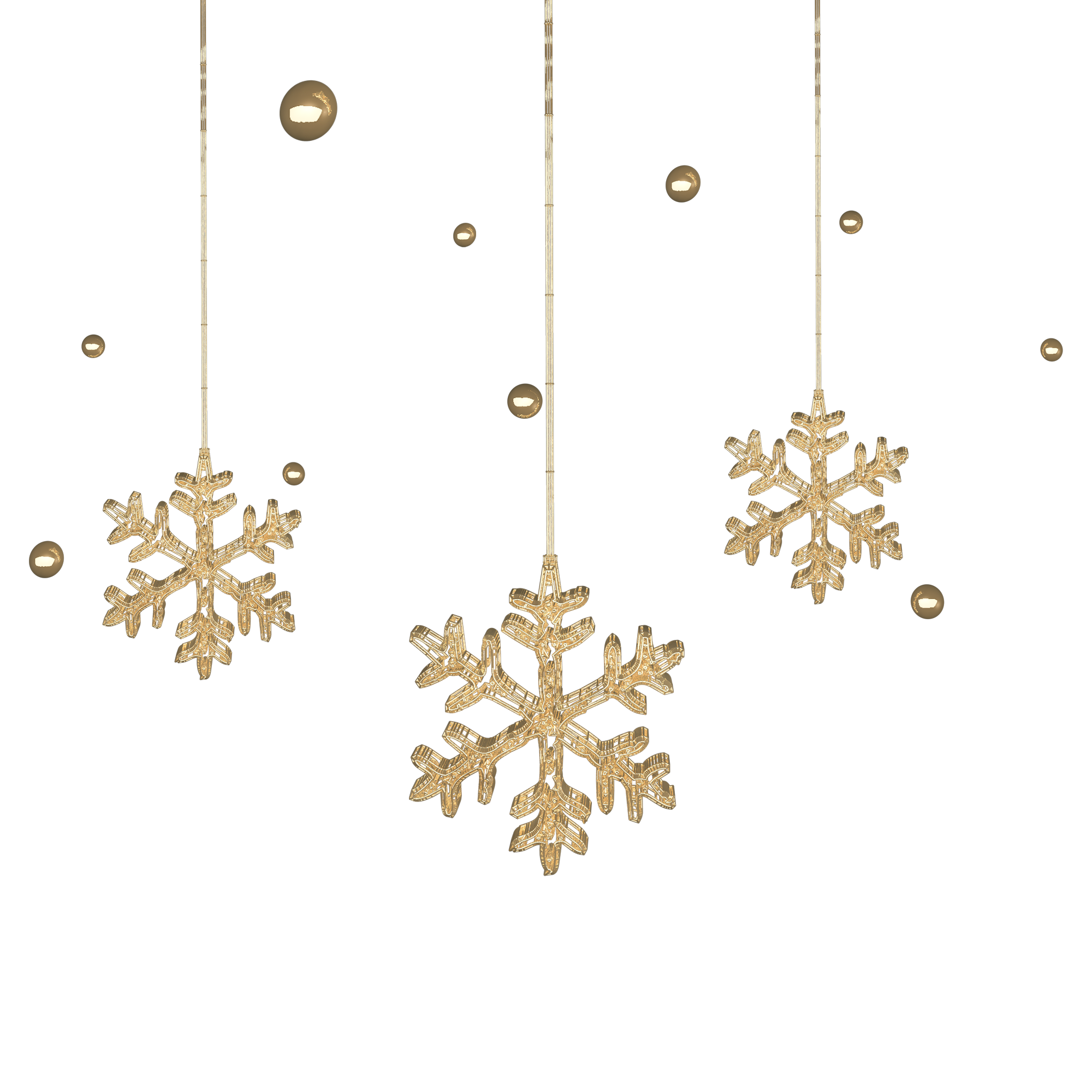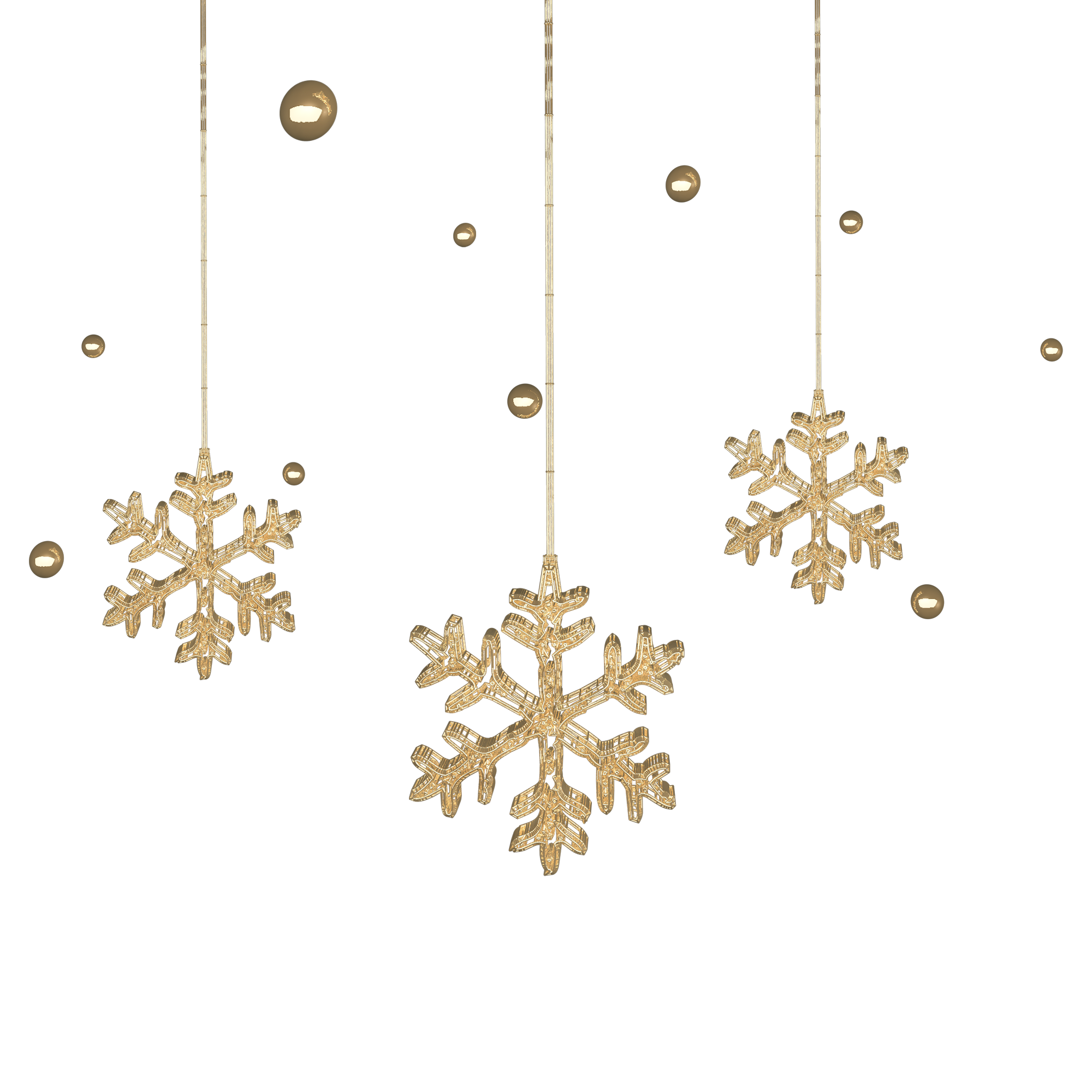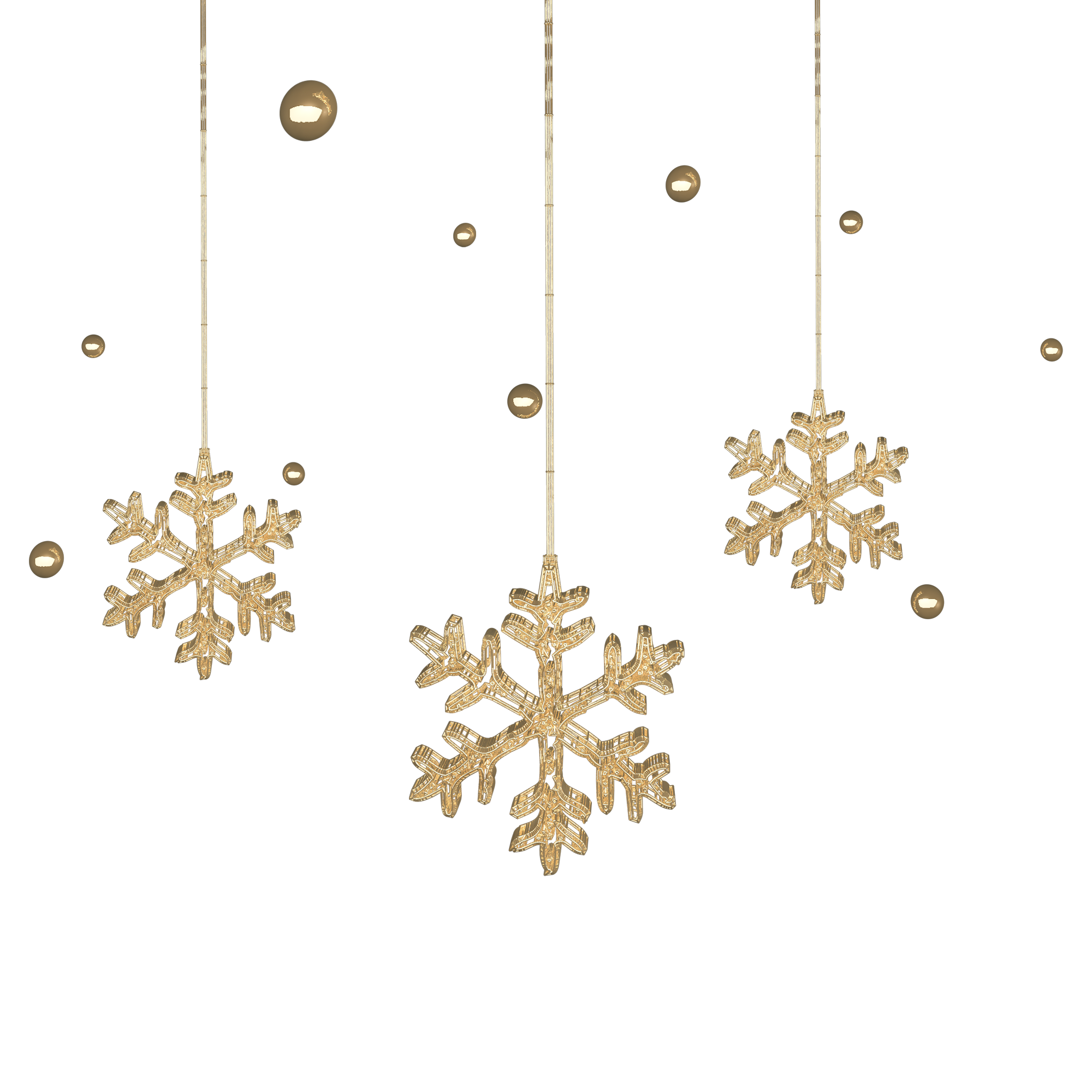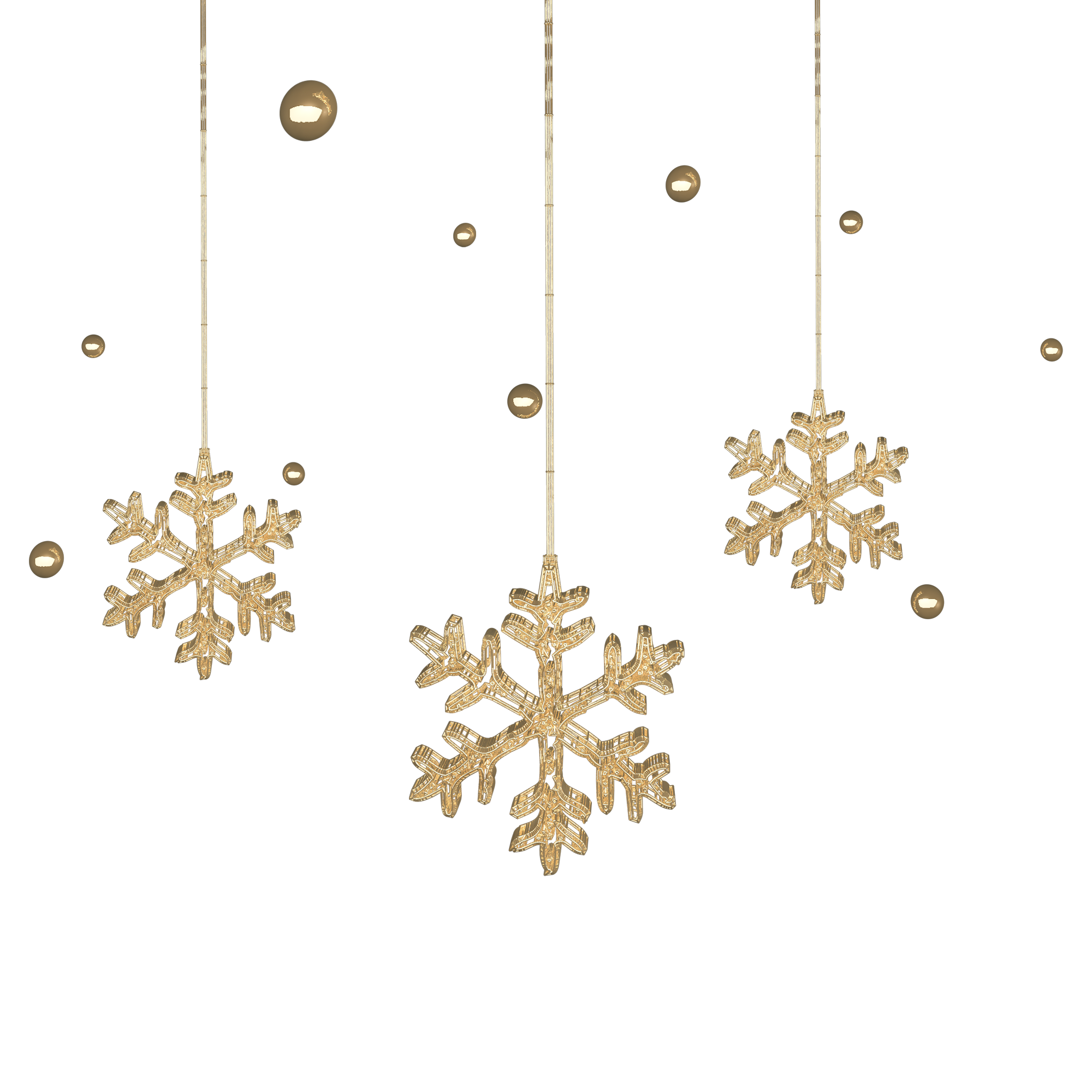 Warm Tipps:
1.The provided nails match with the nail bed very well, they would not fall off or turn up.
2.Please kindly understand that our practice hands does not suit for every size of the nails.

3.If you would like the nails firmer, please apply acrylic glue to the nails and insert the nails into the nail bed. Then you are able to make creative designs on the glued nails.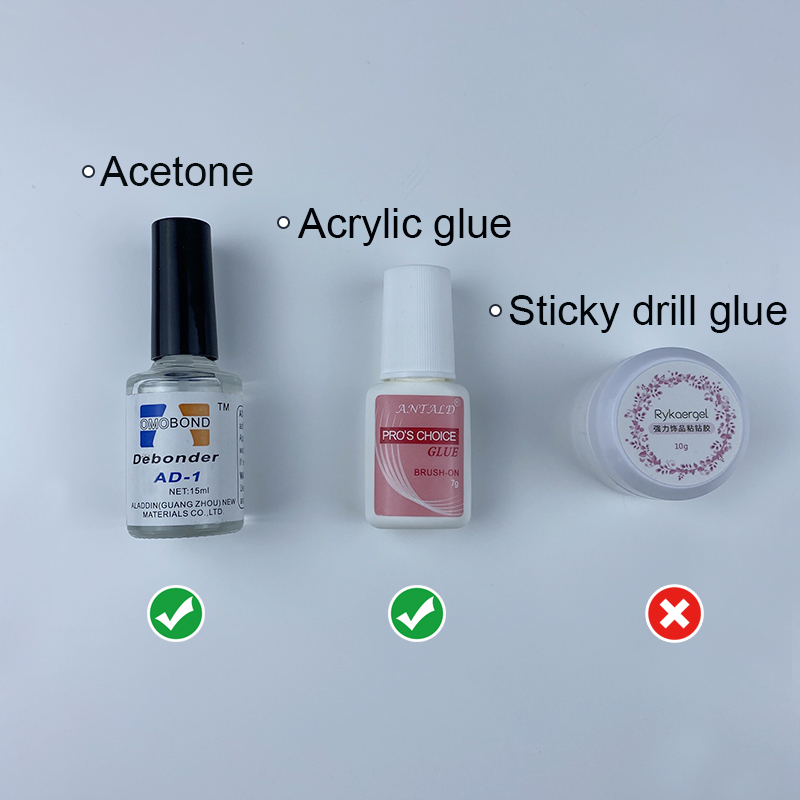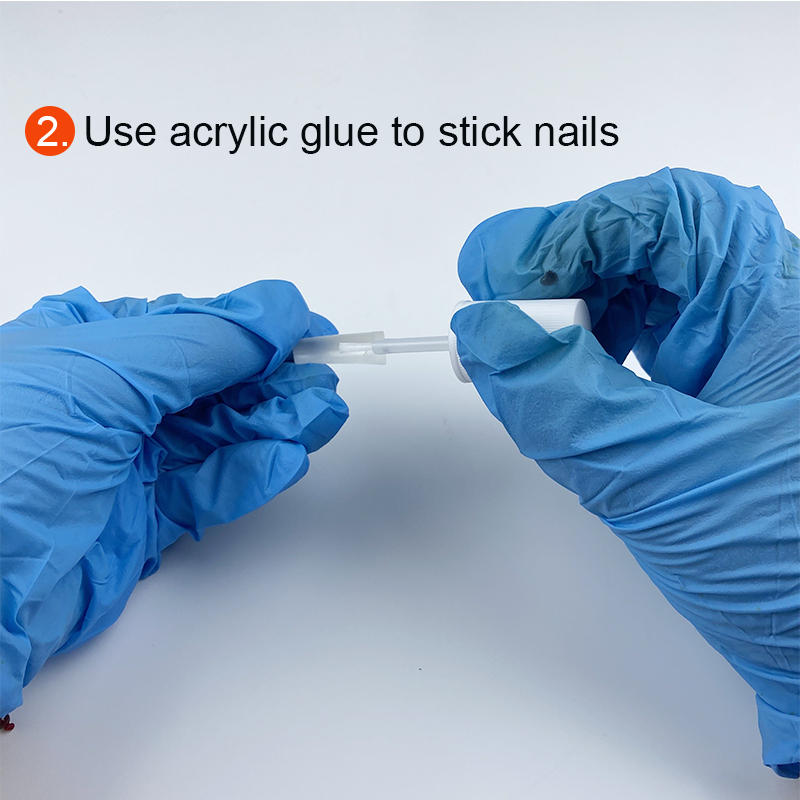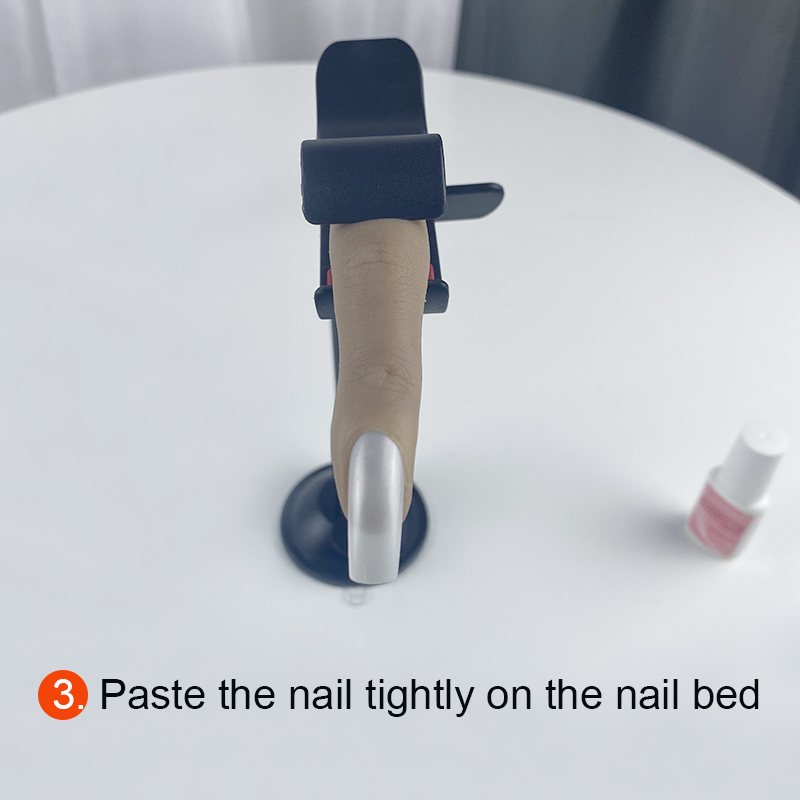 How to use acetone to remove nails?
If you need to remove the nails, please soak the nails completely in acetone. After a while, the nails would easily fall off.
Then wipe it gently with a damp paper towel. If all of the process has been done properly, the nail bed would not be damaged.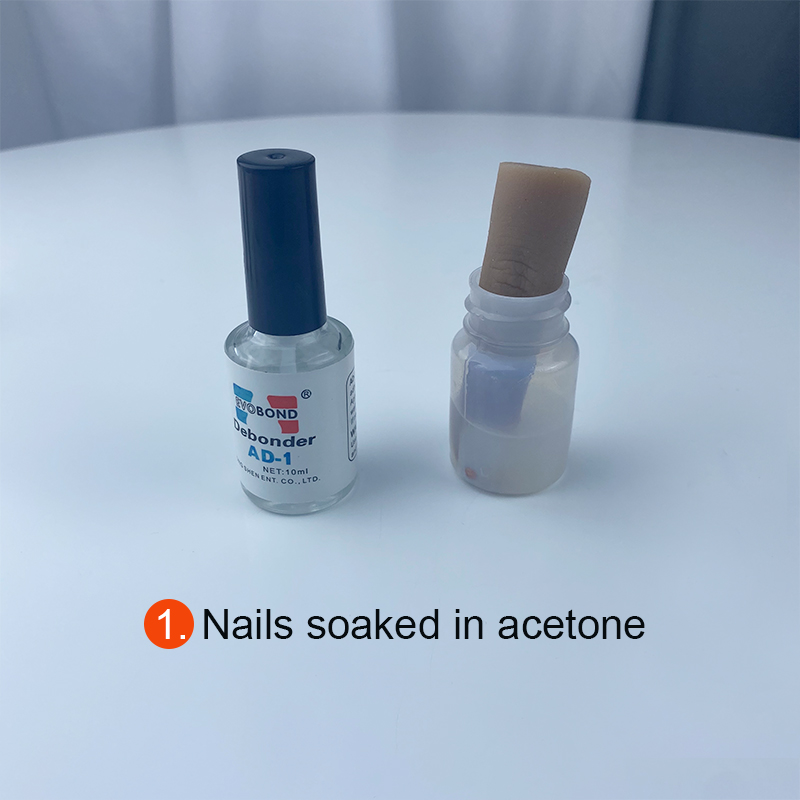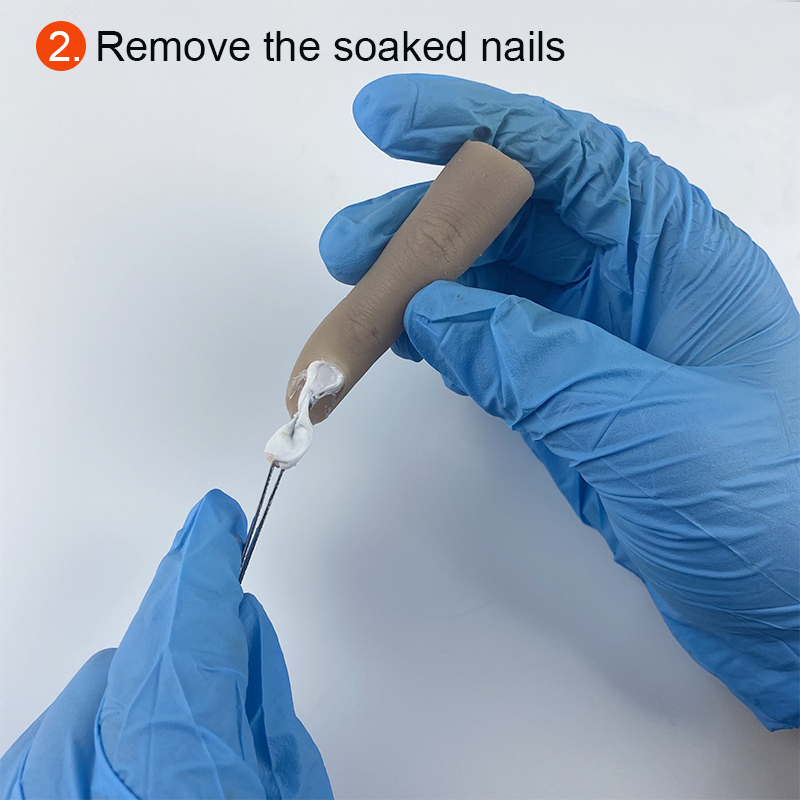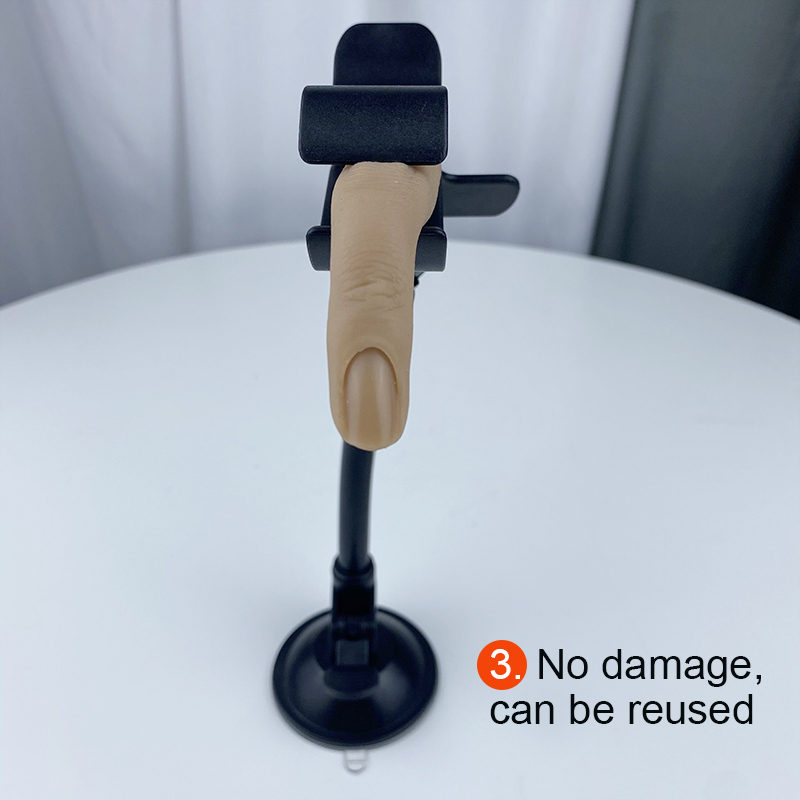 Tips for using:



1. Avoid putting on accessories which would fade easily. It is difficult to clean a contaminated Mannequin Hand.
2. Keep your hands and operation desk clean while using, avoid putting it together with ink materials such as newspapers and magazines.
3. Avoid long-term direct sunlight on the body in case of aging of the material which may reduce its lifespan.
4. If there are any dents or scratches, place the model in hot water for a period of time so that the dents or scratches will gradually disappear.
5. Use detergent or shower gel to clean the mannequin if contaminated. After washing the mannequin will be as smooth as new again.
---
Features:
1. No oil leakage and no shrinkage.
2. Soft, good elasticity, anti-kink deformation.
3. The color is close to the real, and the veins are blurred.
4. No crack, long service life and high temperature resistance.
5. Fingernails are solid pastes, you can easily add color if you want.
6. Very realistic, the reversed mold shape is realistic, with built-in simulated bone design.
7. If it is contaminated, please use cleanser or shower gel to clean the mannequin. After drying, apply talcum powder evenly on the mannequin.

Maintenance Warm Tips:
1. The hand model simulation is produced from high silica and cleaned with detergent.
2. Do not use a hard scrub brush.
3. Do not put it on hard corners for a long time.
4. Do not stress.
5. Do not touch ink dyes or sharp objects.
6. Do not bake, keep away from fire.


Attention Please ——————————————————————————————————————

(1) If there is a quality problem with the product, please do not use it and contact us in time, we will provide an appropriate solution.
(2) Clean it in lukewarm water with mild soap, air-dry or with towel gently. Keep away from hot temperature, sunshine, sharp pointy things, washing machine, chemical material.
(3) This product is easy dyeing. Therefore, do not wear faded clothes or jewelry. Artificial dyeing is not refundable.
(4) Due to manual measurement , there may be 2-5cm errors. Thank you for your understanding.
(5) There are slight difference between the picture and the real item caused by light brightness. Thank you for your understanding.
(6) Product details may vary due to different production batches. If you mind the difference, please buy carefully.


nail art practice, manicure training, tattoo practice, jewelry display, massage exercise, movie props etc

Your cart is currently empty.