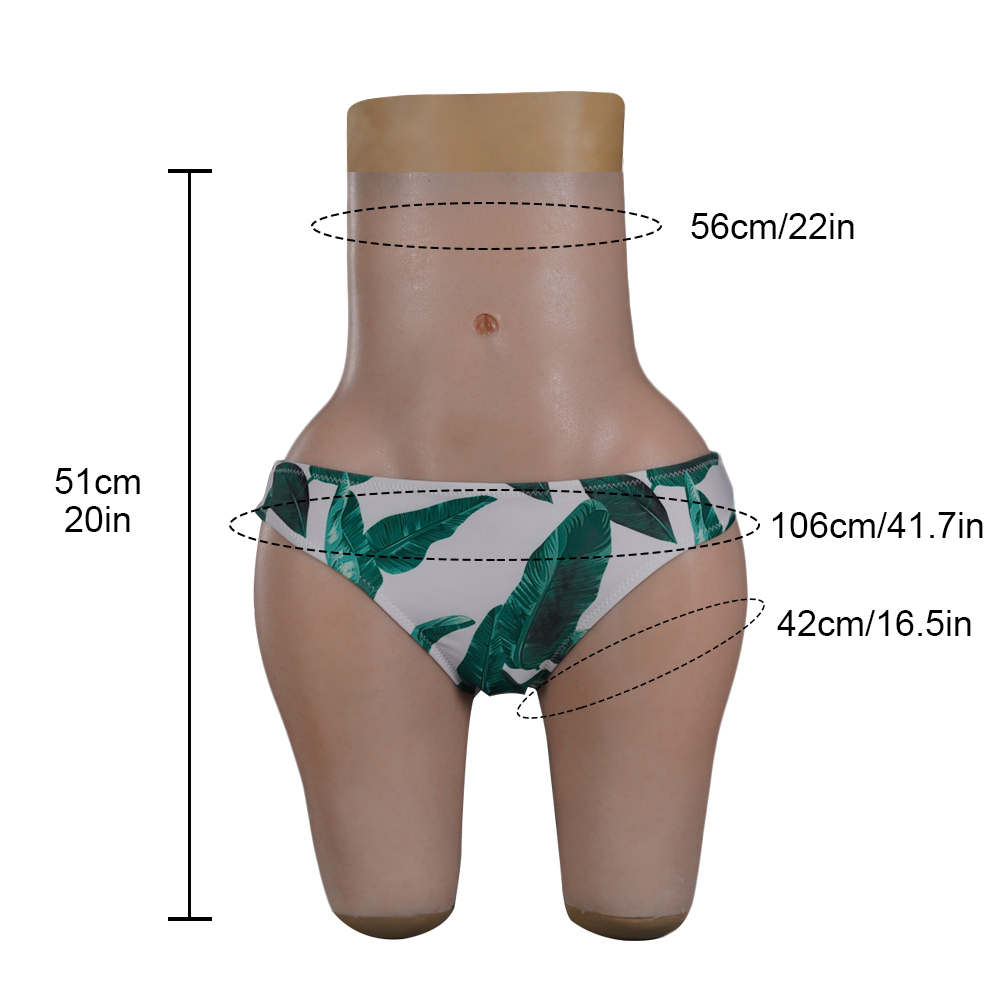 √ 100% Medical Silicone
​√ Can Stretching 200%

√ Artificial texture
☀HIGHLIGHTS☀
—The internal floating-point technology is upgraded,and the air permeability is better, and the wearing is more comfortable.
—The material is upgraded, using a new type of silica gel, no oil, no reflection, and improves the toughness and tear resistance.
—The make-up process is fully upgraded, showing more skin details and higher color fastness.
—The hand feel is upgraded, the frosted hand feels more granular, and the touch feels better.
Generally we can ship the product to all around the world , please contact us for details.